---
Note: Information and statistics for the sections below were pulled from the North Dakota Wildlife Action Plan which was last updated in 2005. The North Dakota Game and Fish Department is currently working on an updated version of the plan which should be available late 2015.
---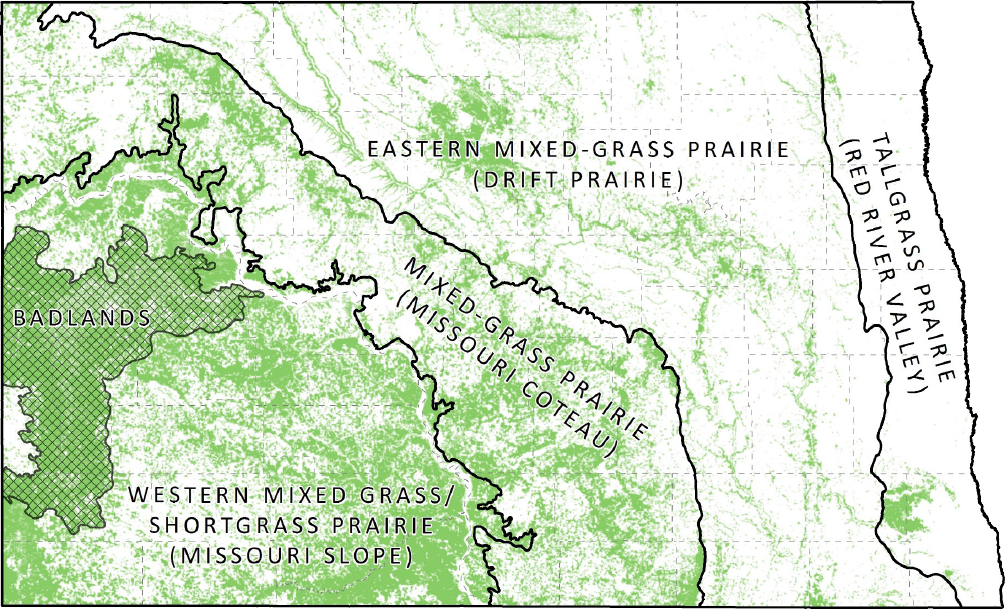 Vegetation: North Dakota is primarily a prairie state, but it does have a number of vegetation types unique to the Upper Midwest. This section describes the primary vegetative communities found in North Dakota.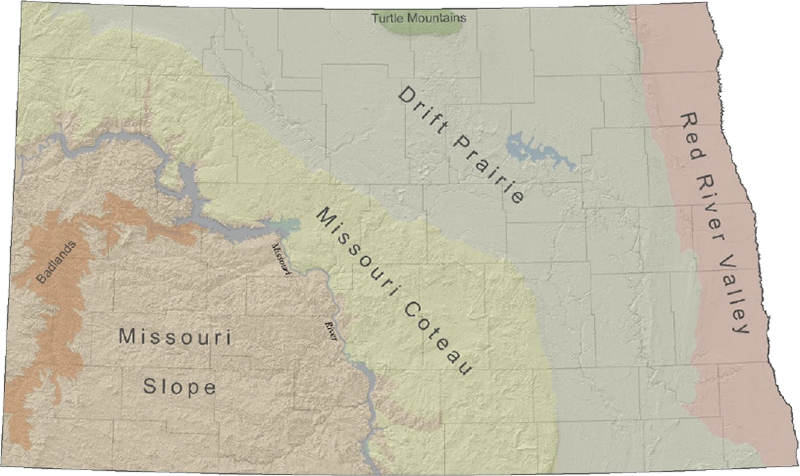 Geological Regions: There are 6 major geographic regions in North Dakota. This section briefly describes the location and major components of each.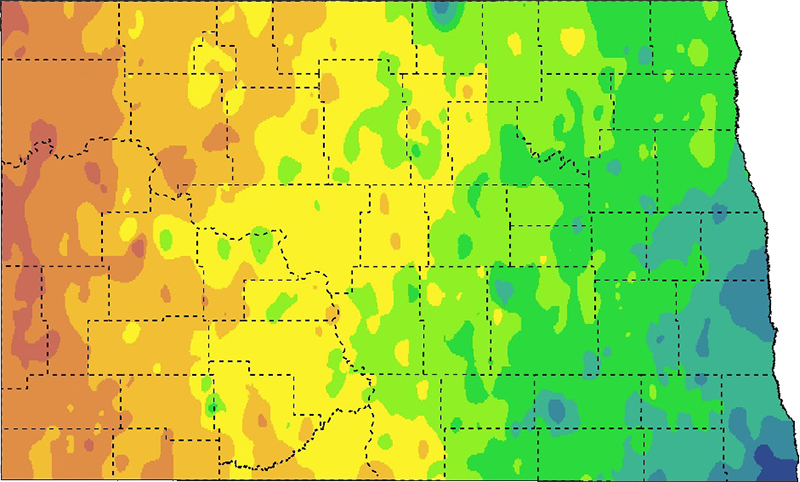 Climate: North Dakota's climate is continental and is characterized by windy conditions, large variances in temperature, both on a seasonal and daily basis, and precipitation ranging from low to moderate. Details on each of these main components are listed in this section.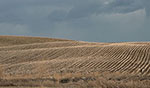 Land Classification: This section shows the land classification with acreage and percent occupancy of the state.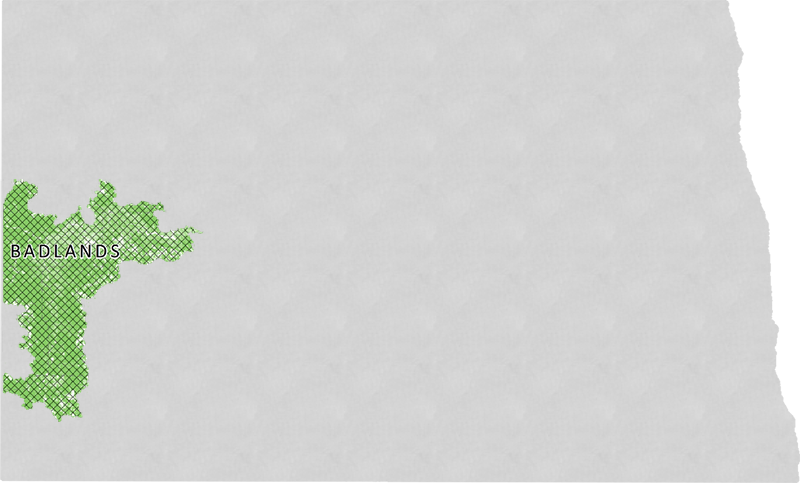 Habitats: This section is devoted to the nine primary landscape components (these components are identified as key habitats or community types essential to species of conservation priority).